Partners
The modern web is transitioning from monolithic solutions towards selecting the best breed of stack. Brands need experts to handle tailor made experiences to fit their needs.

Crystallize is the backend for modern apps, so you can focus on what makes you shine. Being creative and authentic. Build better eCommerce experiences with our strong international partners.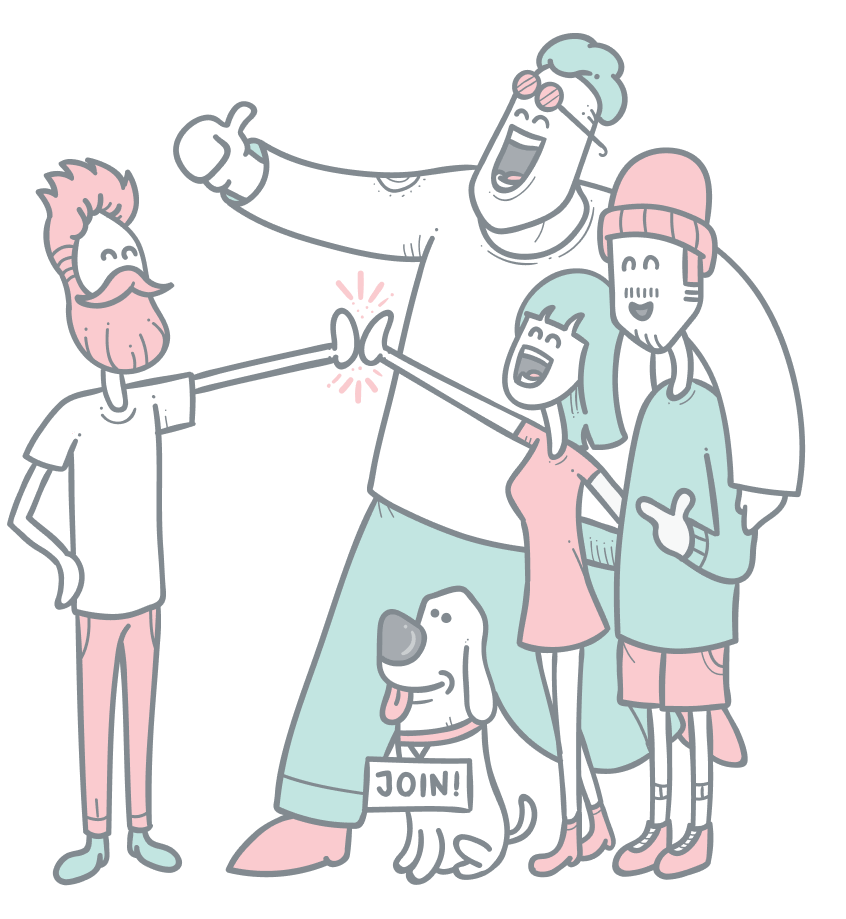 Premium Partners
Our premium partners are agencies that can deal with the largest scale projects, in multiple regions, covering the whole stack.
---
Knowit Experience create digital opportunities and long-term value for your business by combining strategic ability with a passion for technology and creative solutions.
Regions: Norway, Finland, Sweden, Germany, Denmark
Content Strategy
Branding
Strategy
Analytics
Development
Design
CRM
Infrastructure
App Development
Marketing
Concept Development
User Experience
Solution Partners
Digital agencies that help you design, build and launch your website or app powered by Crystallize.
Technology Partners
Headless eCommerce includes building a best of breed tech stack.
Contact regarding partnering