Order Fulfilment Pipelines
When you receive an order you have to deliver something to the customer. This is called order fulfilment. Fulfilment pipelines are used to orchestrate order states like; new, processing or delivered.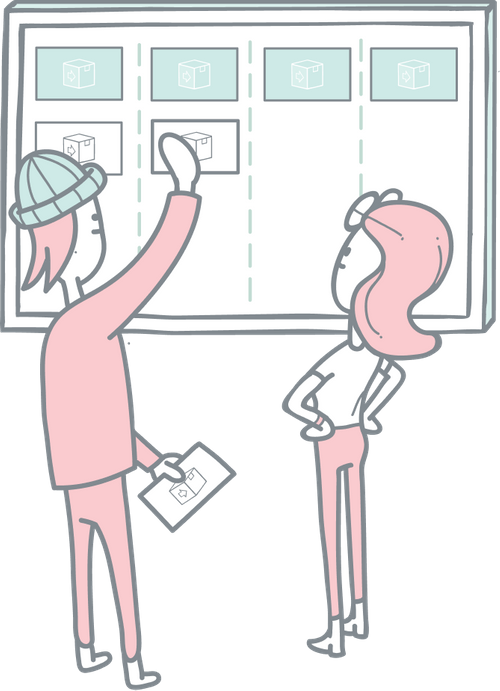 Fulfilment
In Crystallize you can define any number of fulfilment pipelines to manage the state of processing the customers order. For example a software download fulfilment is different from a made to order bicycle.
Learn how to manage orders with fulfilment pipelines in Crystallize.