eCommerce for Modern Frontends
GraphQL powered backend for super fast headless ecommerce. Craft tailor-made eCommerce experiences for any channel using your favorite frontend framework; React, Next JS, Vue JS, Gatsby, React Native, Nuxt JS, Jamstack.

Batteries included. Product Information (PIM), rich marketing content (CMS), fast search API, beautiful reports, and rich asset management with a global CDN in one.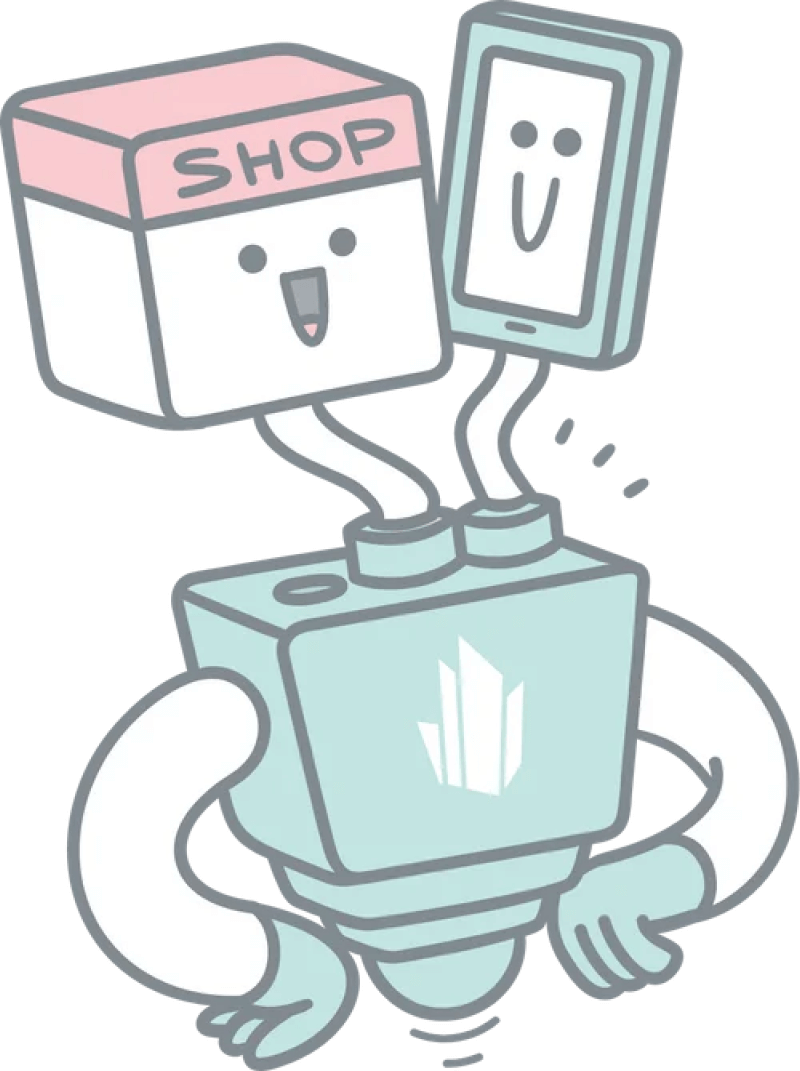 Bring Your Own Frontend Framework
Use the frontend framework you love for a personalized and customized online shopping experience that outperforms your competition. Fast with no limits. Great for SEO and customer experience. PageSpeed 💯 😎

Get a head start with our open-source boilerplates or craft your own frontend experience from scratch. You decide. Freedom.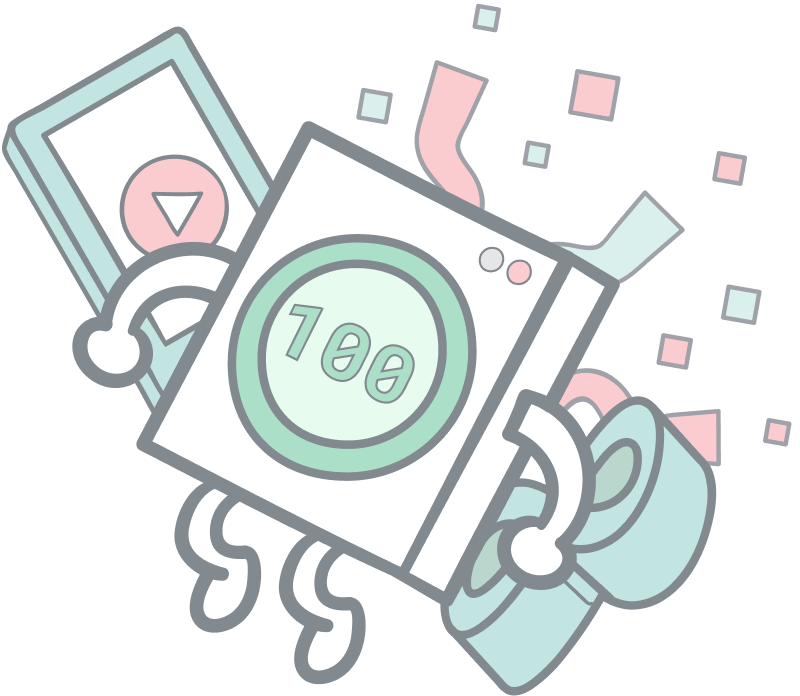 Fast & Scalable GraphQL API Service
A fast GraphQL API is the core of Crystallize with queries executed in real-time. Super scalable order API and powerful Webhooks to orchestrate integrations. Developer documentation is available directly in the GraphQL playground. Pure developer happiness.
Give the API a spin 🏎 for your self 👉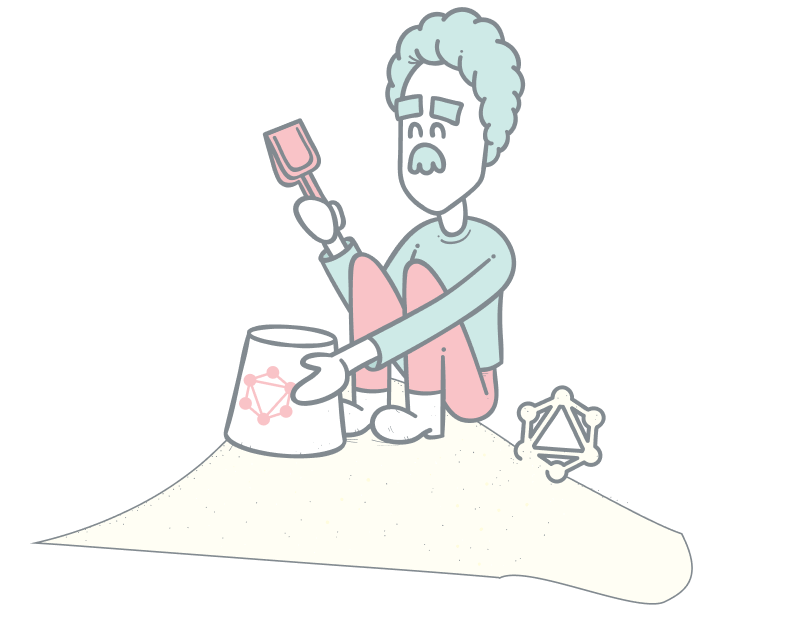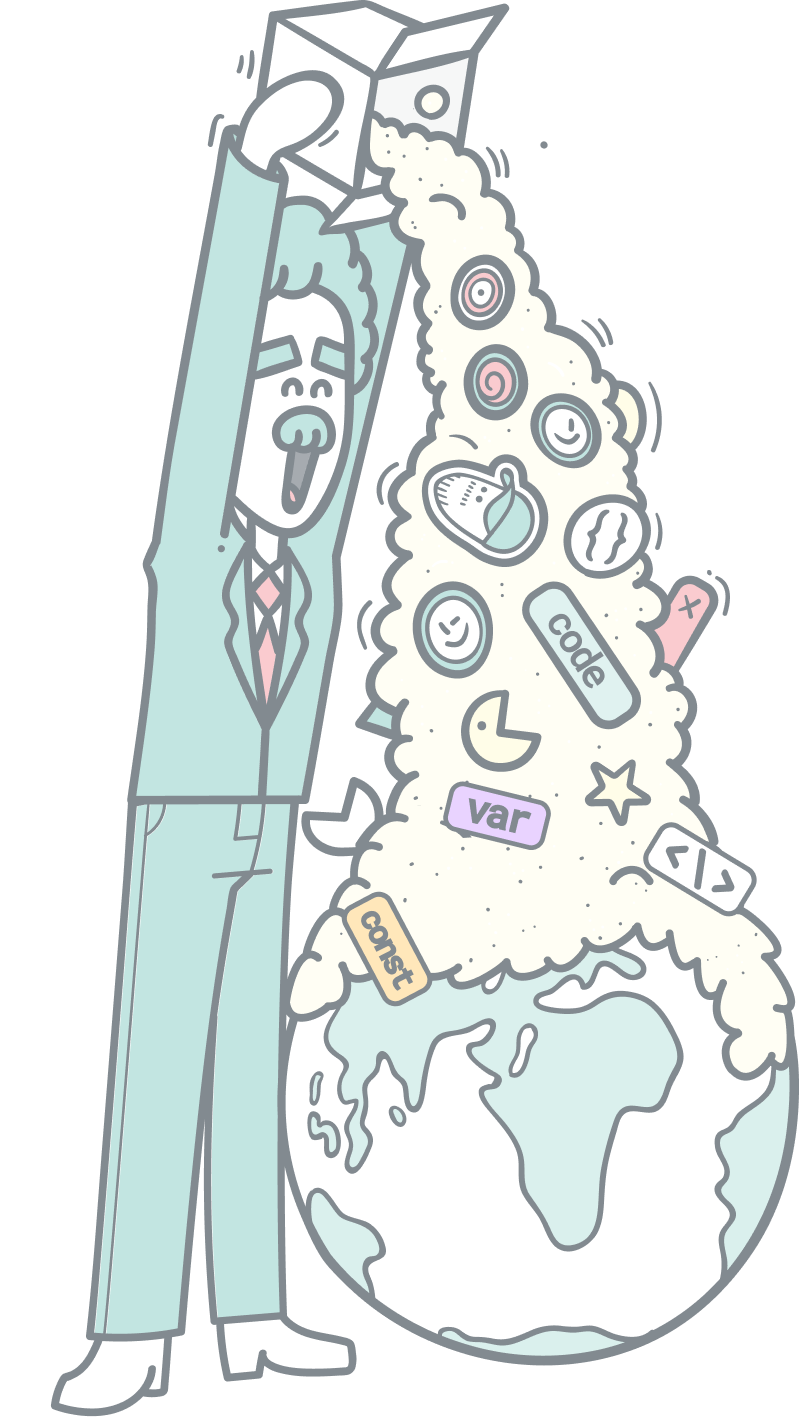 Deploy Your Frontend Anywhere
Adopt a continuous deployment strategy and use your favorite frontend hosting provider. Speed up your time to release. Innovate faster.



Model Anything
Design your own content models like a breeze. Combine product information (PIM) and rich marketing content (CMS) to create stunning customer experiences.

Power your webshop, app, or website with our fast GraphQL API service. We got your back(end).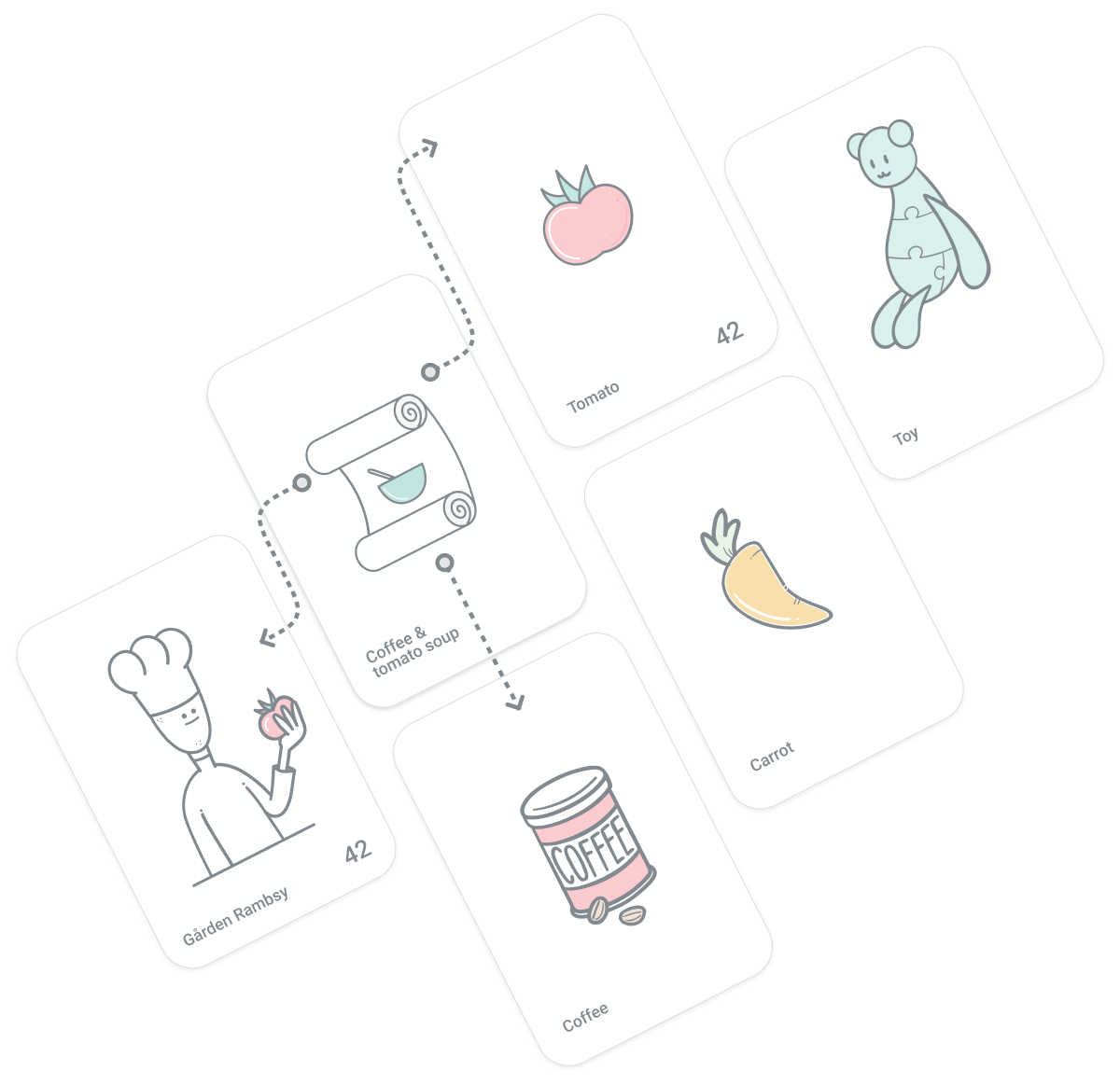 Beautiful Editorial UI
Create stunning content in the beautiful editorial UI of Crystallize. Write and enrich your product information and rich marketing content with semantically structured content and engaging image and video content.